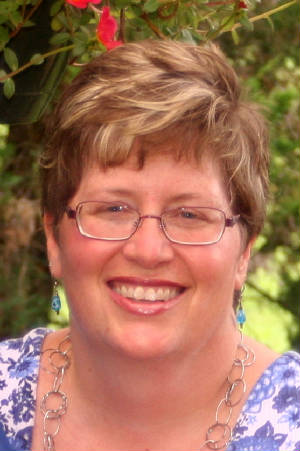 Julie A. Pichon, CD(DONA)
I have a passion for birth that I have felt since I was a young girl. With each birth of my four sons, I learned more about my body and the natural labor process. After breastfeeding all of my children, I became an advocate for breastfeeding, first in La Leche League and then through the WIC program in Hendricks County.
While enjoying my role as a homemaker and a mom over the last three decades, I have also taught Spanish to elementary children, worked with my local WIC program as a breasfeeding counselor and educator, and had my own business as a cooking tool consultant.

As my children grew up and began to leave home, my search for my calling led me back to my passion for birth. I attended DONA Doula training in 2004 and became certified as a professional doula in 2005. Now, I am thrilled to co-ordinate a thriving Doula business. My background as an educator helps me to work with women as they prepare for birth.
My experience as a nurturer equips me to support a laboring couple with care and tenderness.
Please contact me to begin planning your special day. I look forward to helping you to surround your birth with joy!